Traditional Indian Wedding Customs
---
---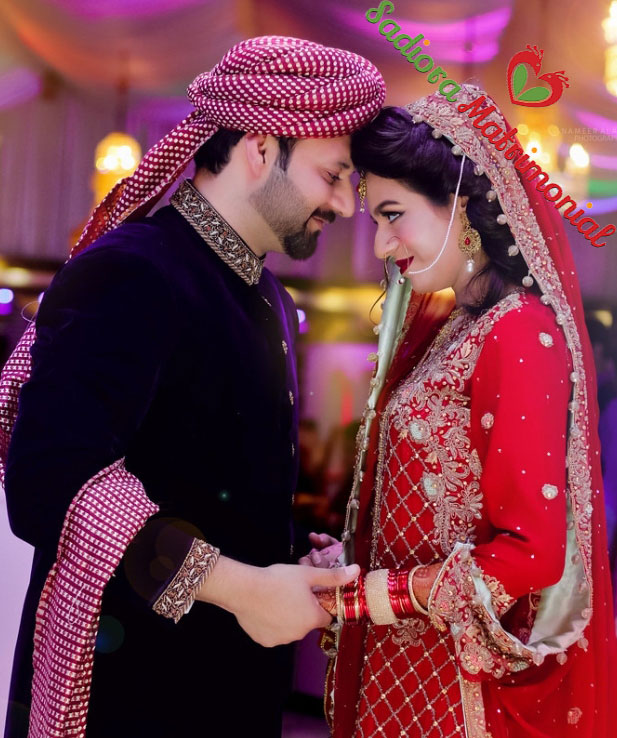 Indian Weddings Diaries
Odisha is an ancient city that lies in the South Eastern Coastal Part of India. The city is best known for its heritage, tradition culture and environment. People staying in Odisha are toed with their traditional roots and customs and are very religious devotees.
Marriage isn't funny as it is a very serious decision which becomes the turning point in one's life. Thus this wedding decision should be taken with every precautionary manner step by step.
If we are talking about marriage then we understand that Wedding Wedlock is very much popular among young people and couples these days. Not only is this even society accepting the fundamentals of Wedding Wedlock. It's not surprising any more that couples practicing Wedlock Weddings gained its popularity in Lockdown days-2020.
As everyone knows that Marriage is a union nuptials, traditionally that means it's a marriage between two unions. It's simply a Wedding Ceremony. However nuptial vows are said to be an important day in one's life. In general word Oriya Marriage is one of the simple marriages in India which takes place in a Temple. The Bride is perhaps wearing a white and golden saree on her Oriya Wedding.
Tradition and Customs of Indian Weddings
There are many different types of Indian Marriage with different cultures and rituals however Oriya Weddings are mostly talked about. There are many Post- Weddings and Pre- Wedding Customs and Traditions that take place. As mentioned some functions in Hindu Oriya Weddings take place before the final marriage and some events happen after the weddings. According to Oriya Weddings there are many rituals followed during the wedding seasons and a few of them are as below-
Indian most Significant Rituals - Kanyadhan- This is an ancient wedding ritual practiced since the 15th Century. The significance of Kanyadhayan is a very important ritual in Indian Hindu Marriages and the term itself speaks- Give Away. There are many Kanhyadhyam songs sung during the Oriya Weddings and Rituals. As per their belief interestingly items of bride's namely saree, lehga, bangles,rings, teo-rings etc. are offered in front of lord for their blessings. This is one of the very emotional and prominent rituals which takes place in the temple at Diya Mangal Puja.
Bottom Lines
Mostly Oriya Marriages are Arranged Marriages. Huli-Huli sound is very common and if we talk about cuisines then Oriya Cuisines are prepared on the wedding which are so delicious in taste. There is a specialised team in many various Online Matrimonial Sites. Also there are several Online Matrimonial Websites in India collectively having thousands of data-base and records all with verified Profiles. Not only this you should take complete precautions before hiring any Online Matrimonial Sites. These Matrimonial Sites offers and guarantees you with a "Perfect and Happy Match".
To sum-up there is a Wedding Planner for each and every Indian Marriages. Sadiora Matrimonial is one of the best and most trusted Online Matrimonial Website in India. Not only this the website is widely known for 100 percent verified data-base and have successfully placed happy married throughout India.
I personally believe on Sadiora Online Matrimonial Site and highly recommend every-one to browse there and find your right partner.
Subscribe to our Newsletter